You Can't Spell Securities Without S-E-C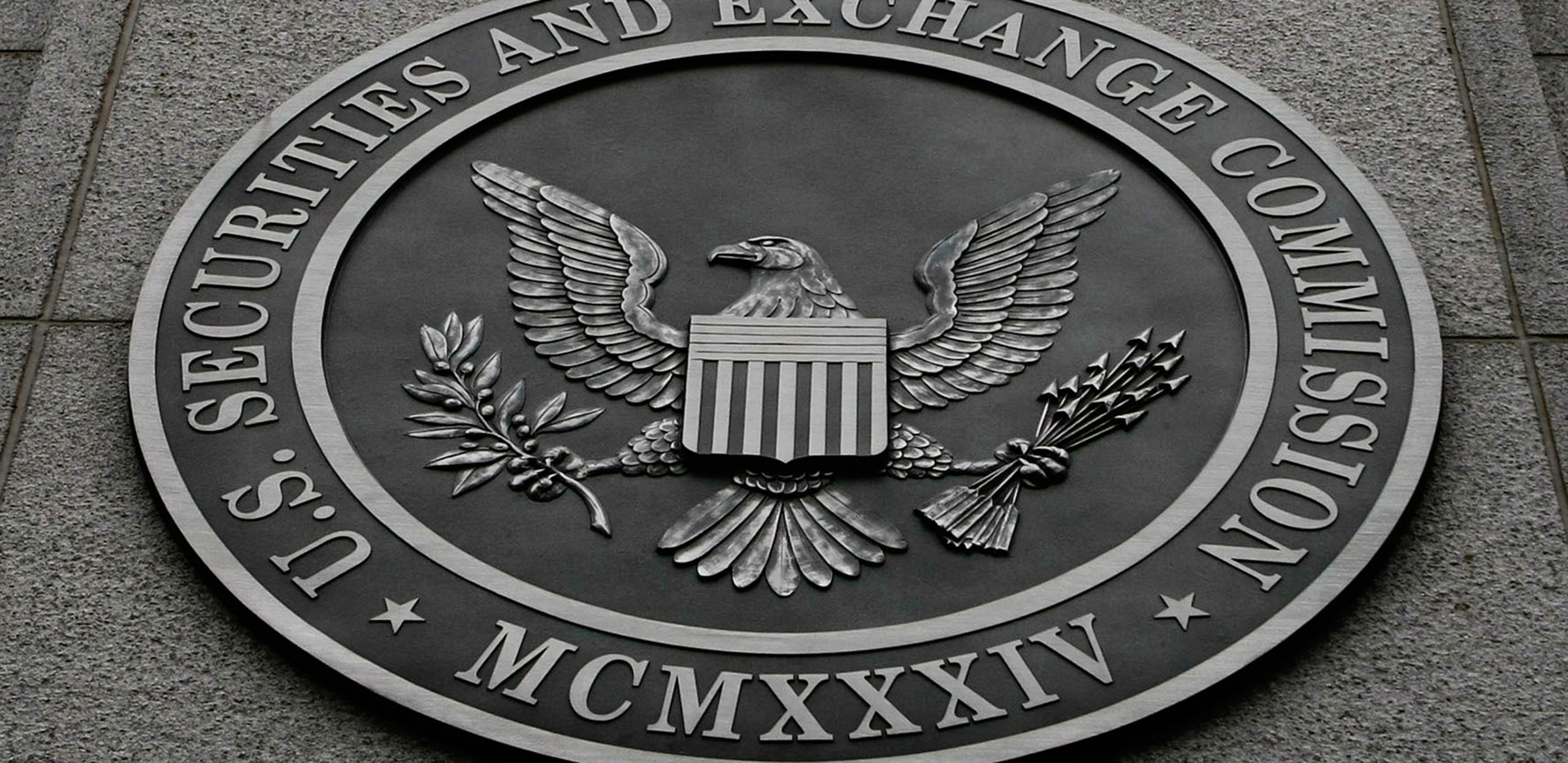 Greetings and welcome to another Weekly BS! This week we are switching gears to discuss how you are protected by securities regulation when investing in blockchain securities.  Unlike ICOs/Crypto, blockchain securities are governed by the Securities Act of 1933 and Securities and Exchange Act of 1934 - that means blockchain securities investors are protected by customer protection rules and other features of the federal securities law.
Let the adventure begin!
The SEC and FINRA (and State agencies) are responsible for ensuring the integrity of the markets - their mission is to protect investors. What this really means is that the SEC has a responsibility to ensure that NASDAQ, The NYSE and other stock markets create and maintain a safe, fair, and efficient market for investors. Brokers and exchanges must do their absolute best to prevent things like false information by public companies, manipulative trading in the markets, and deceptive practices by brokers and issuers.  If they do not, they may feel the wrath of the regulators.
Now a history lesson:
The Securities Act of 1933 was the first major legislation to regulate the offer and sale of securities and requires that investors receive accurate and up to date financial information from companies offering securities.  The Securities Act created a uniform set of rules to protect investors against fraud.
The Securities Exchange Act of 1934 governs securities transactions (trading) on a secondary market - after issuance - ensuring greater financial transparency/accuracy and less fraud and manipulation.  This Exchange Act created the SEC and gave it the power to enforce federal securities laws. In 1938 the Exchange Act was amended by the Maloney Act to allow for the creation of Self Regulatory Organizations (SROs) like FINRA. The Exchange Act requires companies that have an effective registration statement or meet certain thresholds to report information regularly about their business operations, financial condition, and management.
The power of the SEC is derived from its ability to enforce securities laws by bringing actions against individuals, companies, brokers, and exchanges and referring criminal cases to state and federal prosecutors. The SEC interprets, enforces, and creates rules that govern the markets.  States have their own securities regulators that enforce what are known as "blue sky" laws. Blue sky laws cover many of the same activities the SEC regulates, such as the sale of securities, those who sell them, and trading, but blue sky laws are confined to state matters. Self Regulatory Organizations like FINRA are responsible for establishing the standards under which their members (brokers-dealers, registered persons) conduct business and monitor member activity.  FINRA and other SROs protect the integrity of the markets by utilizing electronic systems that monitor the markets in real-time to identify malicious activity (insider trading, pump-and-dump, wash trading, etc.) that can potentially hurt honest investors and traders.
While Blockchain Securities are very new, and some people associate anything "Blockchain" with crypto and ICOs, it's important to understand investor protection rules because they apply to ALL securities - including Blockchain Securities.
Thanks for spending your time with us this week.