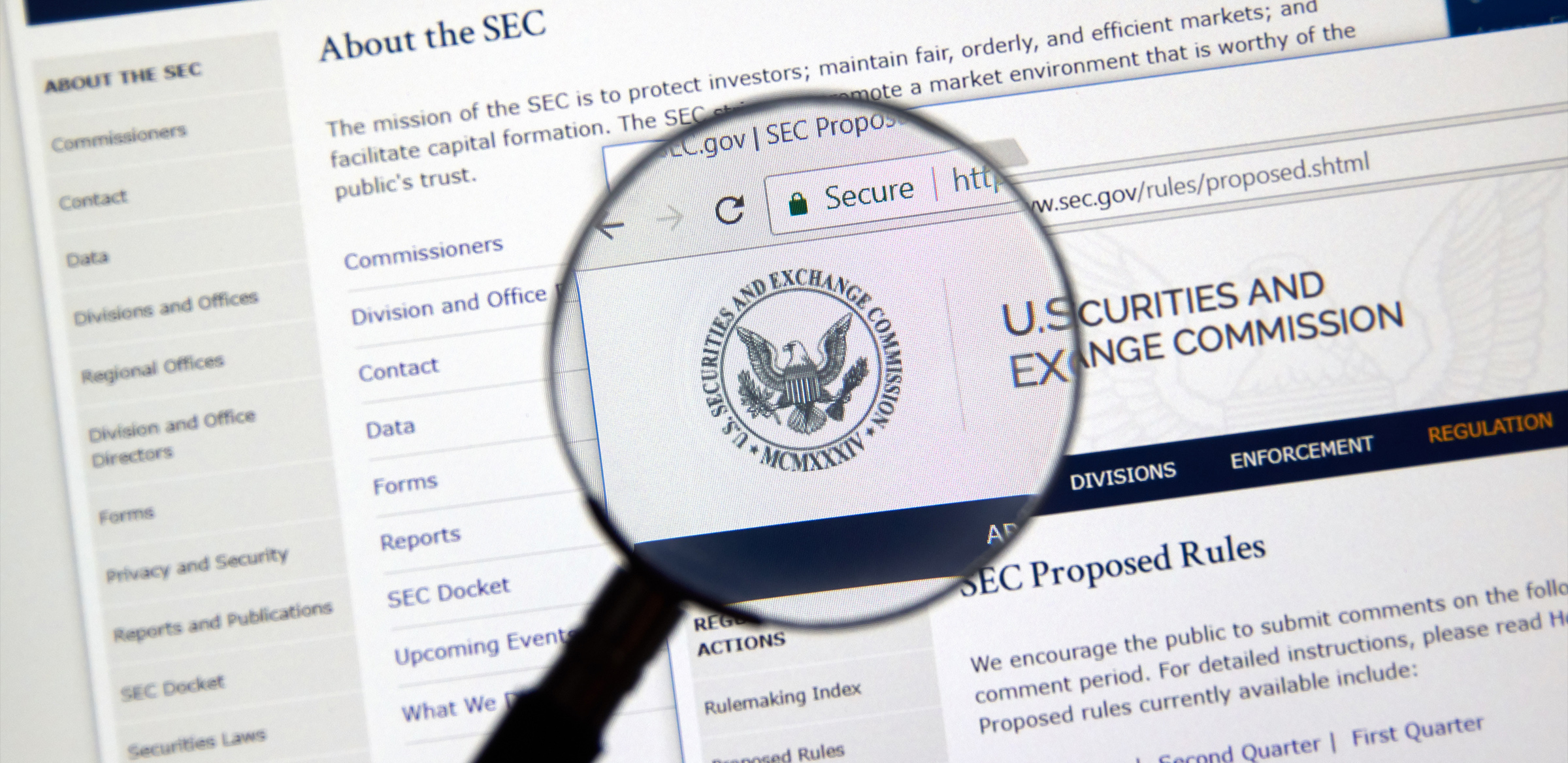 In our last weekly, we helped to define the term 'blockchain' and introduced the concept of securities that live on the blockchain, called 'blockchain securities'.This week we dig into 'securities' and why it's so important for investors to understand the legal significance of this term.
While most people associate securities with stocks, it is, in fact, a much broader term with a legal impact. The concept of 'securities' was first defined by the Securities Act of 1933 and consists of a long list of assets such as stocks, bonds, ETFs, derivatives, etc. It also includes catch-all terms such as "investment contracts"….don't worry we are going to explain this, so keep reading!
In 1946, as a result of the U.S. Supreme Court case, SEC and WJ Howey Co, a test was devised as a method to determine whether something is an investment contract security, called the Howey Test.
To wade a bit into legal jargon and history, it's a set of criteria to determine whether something can be legally defined and regulated as an investment contract which in turn is a security. In order for a financial instrument to be dubbed an investment contract thus falling under the oversight of the SEC, the instrument must meet these four criteria:
it must be an investment of money; with an expectation of profit; in a common enterprise; with the profit to be generated by a third party. Not exactly the most modern of definitions…but what it tells us is that if a company issues some sort of contract (physical or digital) related to its business, in exchange for money from an investor who expects to make a profit at some future time from another's efforts – that company has issued an investment contract, thus a security.
Coming full circle, companies that raise capital by issuing digital tokens or coins that are linked to a blockchain, are issuing blockchain securities – and are generally regulated by the SEC just like companies that issue stocks in an IPO, think NYSE or Nasdaq.
For further reading, and the 2017 SEC case that confirmed blockchain instruments are not exempt, please follow this link to the DAO Report: https://www.sec.gov/news/press-release/2017-131