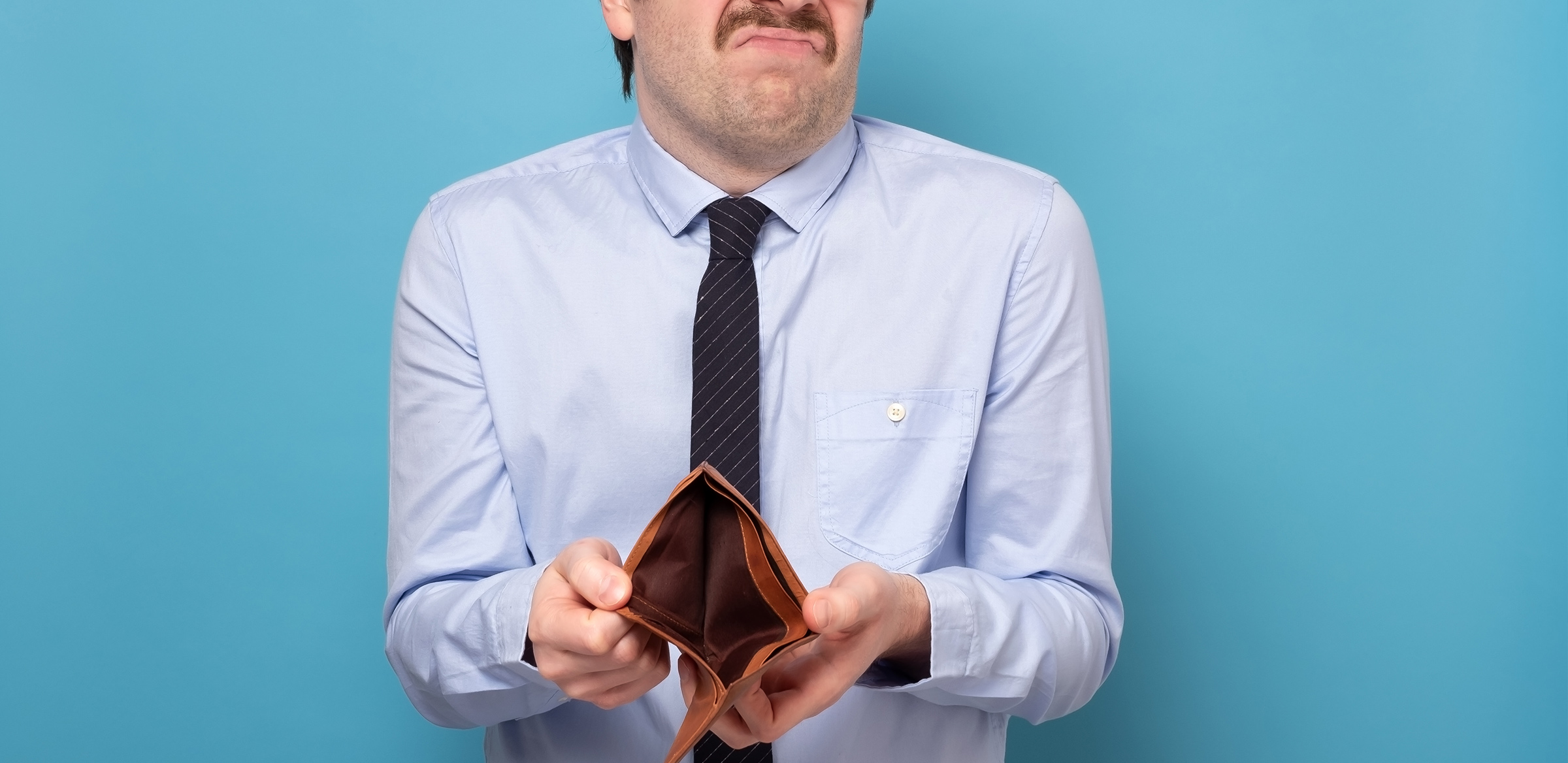 This week we will help you understand how a digital wallet is used for investing in blockchain securities. Let's dive right in!
Digital wallets are similar to everyday wallets in that their main purpose is to store assets - currency, tokens, securities, etc. The word "digital" implies that these wallets exist virtually in an electronic format, and not physically in your pocket!
What Do Digital Wallets Hold?
Digital wallets hold "digital assets," which are just electronic versions of regular assets. Digital wallets are similar to a brokerage and/or bank account in that your stocks and/or money reside in an account that is accessible online.
It is important to remember that these terms are really just new iterations of everyday concepts.
Taking it one step further, digital wallets are essential because there is essentially no other way to "store" digital assets that live on a blockchain - including blockchain securities. We've used the word "store" a few times so far, but when it comes to "storing" digital assets in digital wallets on a blockchain (aka blockchain wallets); it's a bit of a misnomer.
A few weeks ago we explained, the blockchain is a ledger for all the blockchain securities transactions and balances. Digital wallets interact with the blockchain or ledger by sending and receiving blockchain securities, and by allowing owners of digital wallets to view their current balance and past transactions. You see, it is the blockchain that "stores" all blockchain securities. The digital wallet serves as a unique identifier within the blockchain that says, "Hey, these tokens belong to this wallet." Digital wallets are very secure in that each digital wallet has a secret identifier called a private key that only the owner of the wallets knows. For now, think of a private key as a secret code that can be a mix of numbers and letters.
At this point you may be thinking that, while we have done an incredible job of simplifying digital wallets (hopefully!), it's still a lot to digest. Well, here comes the best part! When it comes to blockchain securities, digital wallets for investors can be automatically created and managed by a broker. Meaning that investors log into their online account, akin to a traditional brokerage account, which is seamlessly linked to their unique digital wallet. From the investors perspective, all transactions, history and balances look and feel like they do in a traditional online brokerage account.