Some Blockchains Are Just a PoS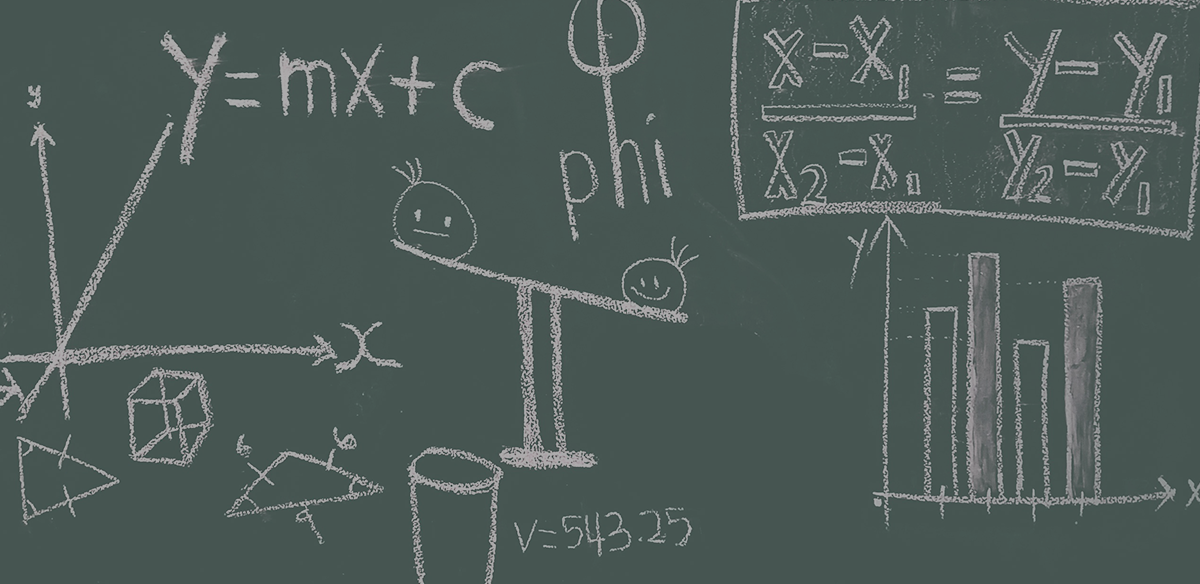 Continuing where we left off last week, we are going to explore the Proof of Stake (PoS) consensus algorithm.
Let the adventure of the Weekly BS begin.
PoS is a consensus algorithm that favors speed and efficiency.  Peercoin and Ethereum v2 are examples of blockchains that use PoS.  Unlike Proof of Work (PoW), where energy-consuming hardware and computational power are required to validate transactions, node operators on a PoS blockchain require tokens to stake to be selected as a validator for each round of blocks and to receive part of the reward for adding blocks to the chain. Bigger stakes can lead to bigger rewards. These node operators are called "Stakers" or "Validators," similar to "miners" on a PoW blockchain.  Unlike PoW, PoS validators have known addresses, can be required to pass an approval process (KYC/AML), and are tracked by the network for increased accountability. This makes PoS a consensus algorithm that can be used for private, permissioned and public blockchains.
Many different variations of PoS exist or are possible because while staking is an excellent solution to how a block creator is picked, it leaves the actual approval of the suggested block open for multiple solutions.  Some PoS blockchains require a vote by the validators before a new block is accepted, while others simply rely on economic incentives and penalties to keep validators from misbehaving.
Of course, PoS algorithms aren't perfect - there are a number of complicated implementation details and the economic guarantees and deterrents provided by PoW don't always apply on a PoS blockchain. For example, a common design issue for PoS blockchains is the "Nothing at Stake" problem. The idea is that if a validator is allowed and able to validate different versions of the blockchain at the same time, they can follow (or even create) malicious versions of the blockchain while also validating the "true" (non-malicious) version - without incurring a high financial cost to do so.  This type of outcome can lead to many forks/chains and no clear consensus. In a PoW blockchain, however, miners are economically discouraged from doing this because of the effort (and cost) in mining multiple chains. Different PoS implementations have different solutions to this problem, but it's a common and nuanced issue that has to be dealt within PoS algorithms and blockchain designs.
The advantage of not requiring high computational power and resources is that PoS consensus algorithms can be faster and more scalable than PoW... meaning transactions are processed at a higher rate - making it a good potential consensus algorithm for blockchain securities. If you're feeling a bit overwhelmed about Consensus Algorithms, it's totally normal - it's a topic we will revisit in the future as we have just scratched the surface. There are so many different types of consensus algorithms that exist and they all have unique and complex solutions to the problems that human behavior introduces into any automated system, like a blockchain.
Happy to see you made it to the end of this week's BS - same time, same place next week!