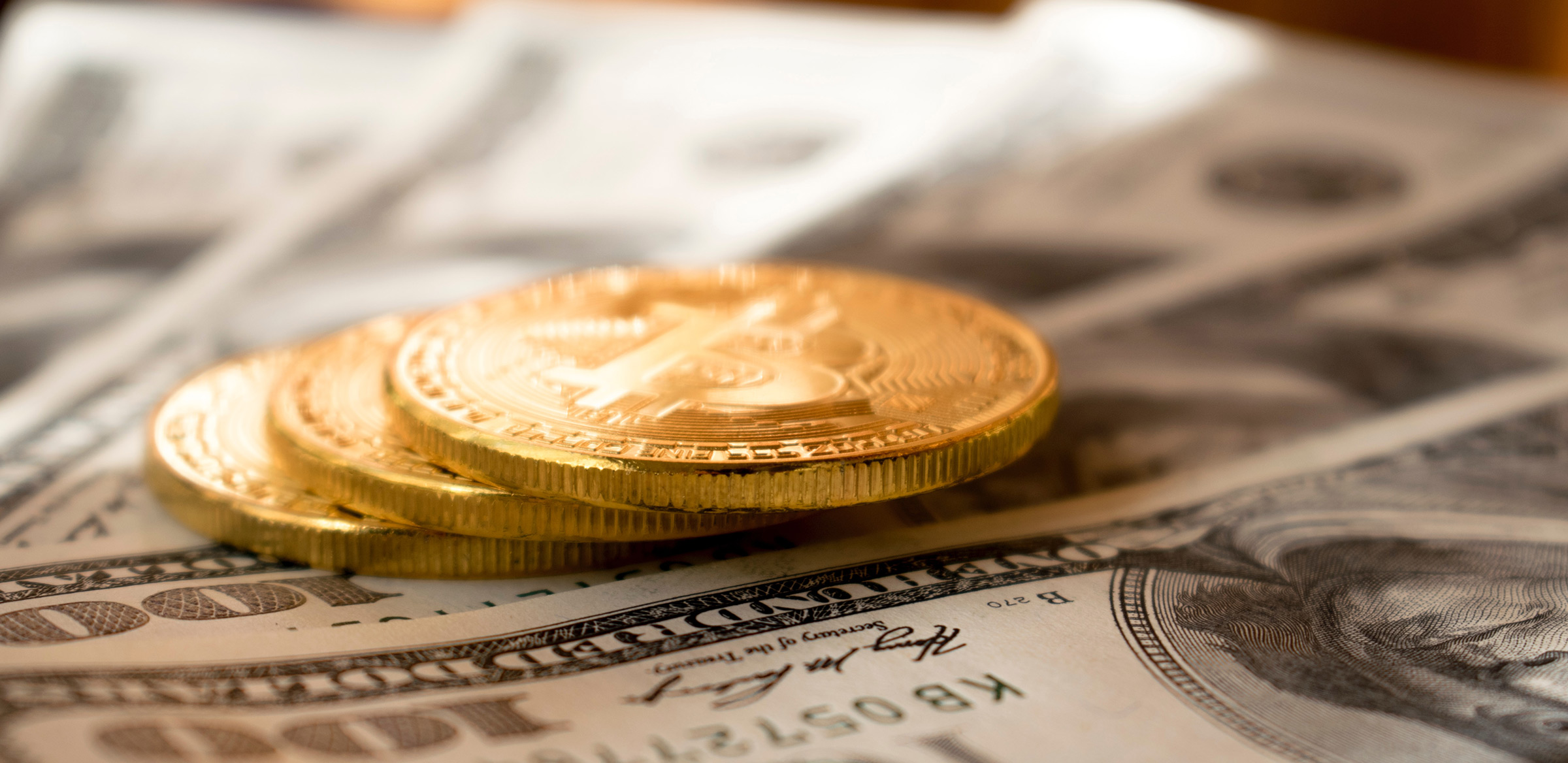 In last week's BS we defined blockchain securities and mentioned raising capital as one of the primary reasons why companies issue securities.  This week, we explore how companies raise capital using blockchain securities and why that matters to you, the investor!
Whether a startup, revenue-generating, or a big established entity, companies are always seeking capital and use certain regulations to raise it. Startups are generally pre-revenue and operate at a loss, in the middle are small to medium enterprises (SME) that have proven their business model and may be revenue-generating. On the other end of the spectrum are companies that are revenue-generating and have raised significant funds.

Companies generally rely on one of the following four regulations to raise capital:
Regulation D; Regulation S; Regulation A+; and Form S-1 (Initial Public Offering (IPO)). Each regulation has its advantages and disadvantages.
Generally, startups use Reg D to raise capital from U.S. investors and Reg S from international investors.  These investors are generally friends and family, venture capital, and angel investors.
Regulation D is an exempt offering under the Securities Act of 1933, which means these securities are not registered with the SEC. Reg D securities can only be offered to accredited investors and QPs (Qualified Purchasers, a/k/a the wealthy), this leaves out a considerable part of the general population. As an exempt security, Reg D securities are restricted from being traded on a secondary market (an ATS) for about 6-12 months depending on the circumstances.
SMEs and developed companies desire a simple method of "going public" -  but what does it mean to "go public"?
"Going public" means offering securities to the general public. To raise money from the general public companies must register their securities with the SEC.  A company "goes public" when raising capital through Regulation A+ or through an IPO.
Let's take a deeper look into Regulation A+:
Sometimes called a mini-IPO, Reg A+ was created to help small to mid-sized companies raise up to $50 million from any type of investor (not only the wealthy!) in a given year.  As a result of registering with the SEC, investors can immediately trade their securities on a secondary market, and investors are protected by the SEC and FINRA. Regulation A+ filings have lower legal, accounting, and professional costs associated with the filing than an IPO, and are less time consuming vs. a bona fide IPO. Another vehicle for a company to "go public" is through a full-fledged IPO which is expensive, burdensome, and time-consuming. However, IPOs allow companies to raise unlimited amounts from any type of investor.
It is important to remember, whether a company uses Reg D, S, A+ or an IPO, each security can be cleared, settled and custodied on a blockchain, thus making them blockchain securities!