Pray Tell What Is a Blockchain?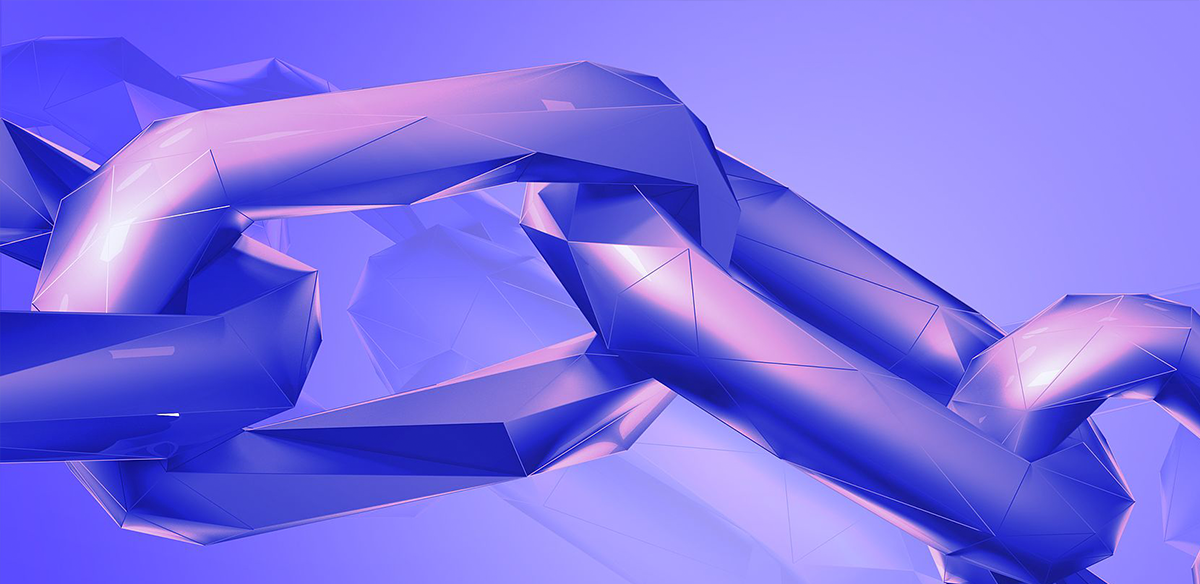 The BIG question: What is a blockchain?
A blockchain is a group of pages with data or "blocks" of data, connected together in chronological order inside a computer or data storage. Each page or block has information related to a movement of something (money, securities, fruits, ships, etc…) from one person (or entity) to another, like a digital accounting ledger. So if you try to imagine what a blockchain would look like, it would be a chain of data blocks.
Anytime a person gives or takes a unit of value on a particular blockchain (including buying and selling), everything related to that movement or transaction is written on a digital page or as we said earlier, a block. The information can be as detailed as required by that blockchain, and the nature of the blockchain ensures that the newest block is not malicious or false.
All copies of data in a blockchain are updated in real-time, and the only way to identify a "good" block is by confirming that all prior blocks match across each copy. Keep in mind that every single block in a blockchain can prove the whole history of the ledger up to that block. As a result, it's not possible to add a false block because it won't continue the pattern of the ledger.
Blockchains can be used for lots of different things – it's not just for Bitcoin! They are really good at keeping track of money moving around, or any other unit of something that represents value – like a security!