NSFW (Not Suitable for Work-Tokens)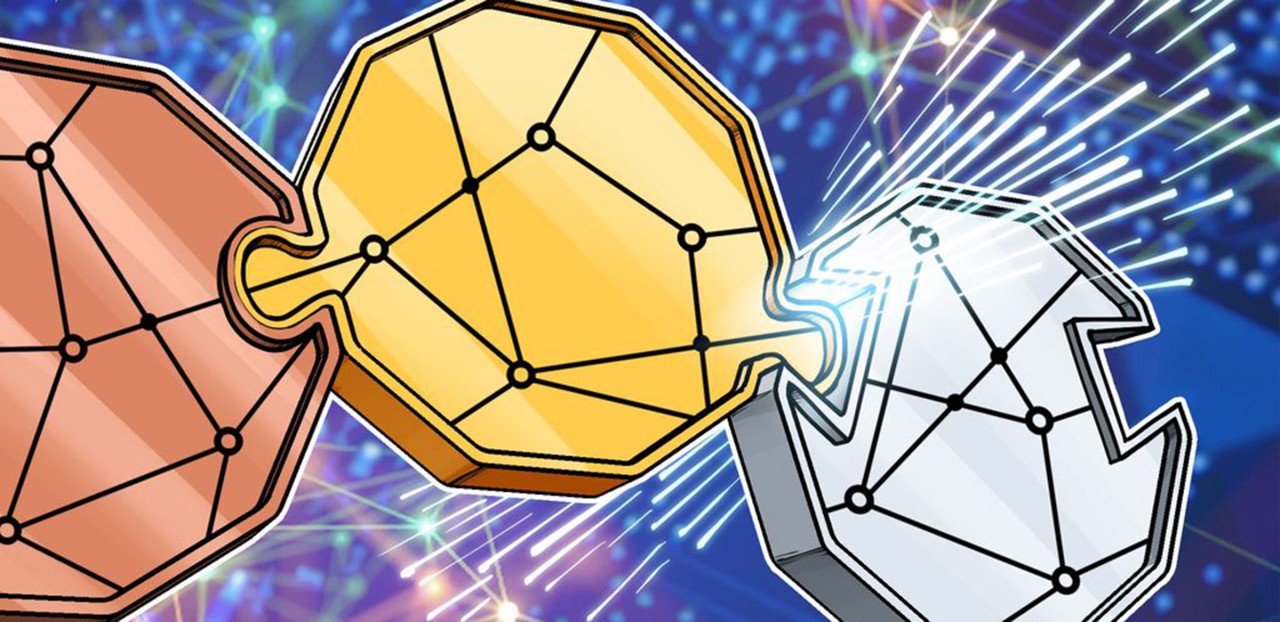 Welcome back!  We were thinking of renaming the WBS "adventure time" (because it is), but someone beat us to that name…(awesome show for kids AND parents btw).  This week we explore a topic that at first glance may seem oxymoronic, non-fungible tokens, but it turns out there are unique advantages to unique tokens.  
NFTs are exactly that, unique tokens - meaning one token that is issued by the same network (same chain) is not the same as another.  To put NFTs into context and for old times sake, let's define the word Fungible and give you some real-world examples before we go full blockchain.  An asset or good is fungible when one unit of the same type can be exchanged for another unit of the same type.  It sounds confusing, we know, but an easy example of a fungible asset is a dollar bill (USD). For example, if you borrow a dollar, you don't need to return the same exact dollar bill - you can use any dollar bill.  Currencies and most cryptocurrencies are also fungible;  one bitcoin equals (in value) any other bitcoin, and they are interchangeable.  Something like sugar is fungible as well, a pound is the same (value) as another pound even if the individual crystals are, obviously, all different.  The same goes for goods like barrels of oil or ounces of gold - in fact, futures (oil, gold, silver, gas, sugar, coffee, orange juice, soybeans, wheat - you get it) are all fungible.  Most tokens we've discussed throughout our many adventures are said to have "fungibility"; for example, blockchain securities (like the Prometheum Ember token!) are interchangeable (and tradeable!) and therefore fungible when issued using a registered offering to the public.  Fungibility is one of the core features that make tokens, currency, futures, and of course, money so easy to use as a form of payment, and it supports liquidity from a trading perspective.
You may be thinking: why on earth would someone want a non-fungible asset?  It seems like a good question, but remember that assets do not have to represent a form of payment (e.g., money).  Things have value without necessarily being liquid, easily exchangeable, or of equal value to everyone.  Consider something like a plane ticket - it has value, but only to the person whose name is on it, you can't just sell it to someone else, and for good reason.  Baseball cards are another great example of why fungibility may be overrated in some cases; would you exchange a Babe Ruth rookie card for a minor leaguer?  Probably not, even though they may be issued by the same company and are both baseball cards - they have completely different values.  Now, let's talk tokens!
You should already have a good understanding as to why fungibility is a considerable advantage and, therefore, a requirement for many network tokens.  Blockchain is all about efficiency, and it's powered by incentives, so utility or "work" tokens need to move around frictionlessly and represent mutually agreed upon units of value.  But there are other types of tokens, and they can represent rights, products, or virtually any data that needs to move within a network.  Non-Fungible tokens are just a different type of token, and because they are unique, they are also rare - we all know how rarity or scarcity affects value in the real world.  NFTs are digital assets that aren't fungible, so taking the previous example, if you had a company that created a blockchain network that tokenized baseball cards and each token represented a specific card - every token would be unique, likely have a different value and therefore be an NFT.  Another very popular use case for NFTs is art, specifically valuable art and digital art (that's known as a crypto-collectibles).  You can create a token that represents ownership of the Money Lisa (ha)...I meant Mona Lisa, and it would be unique and, definitely, non-fungible!  Or a more realistic example, people can use NFTs to represent ownership of original works of digital art.  Even patents can be blockchain-based by tokenizing them with NFTs.  Lastly, you can't have a conversation about NFTs without mentioning Cryptokitties.  If you haven't heard about these tokens, it's EXACTLY what you think:  each token represents a unique digital cat (and the related metadata).  While you may immediately think that this is an absurd concept, bear in mind that there are Cryptokitty tokens that sell for more than $100k, and it's their uniqueness that creates rarity and therefore value.
Let's talk about games, online games like Fortnite to be exact (seriously).  NFTs are incredibly well suited for use in multiplayer games where they can represent everything from special items to the actual unique characters that people create, modify, and individualize.  
Ok, let's take a breather and suggest some extra credit reading:
If you have a lot of time on your hands, this aptly named NFT Bible is a great read:  https://opensea.io/blog/guides/non-fungible-tokens/
Don't be embarrassed and go to this post, if you are at least "mildly" interested in learning more about the cutest digital cats ever - we won't tell anyone:  https://blockgeeks.com/guides/cryptokitties/
Now, let's dive a bit deeper shall we?  From a technical perspective, NFTs use smart contracts to make each token unique.  This is done by having unique identifiers for each token and smart contracts that can recognize these unique identifiers and react differently based on the network's protocols.  Smart contracts can also be used to embed token ownership information right into the token as opposed to balances and transactions written to a blockchain-based distributed ledger.  There is also a common Ethereum token standard for NFTs called ERC-721 (there are others like ERC-1155 and ERC-998), which differs from the more popular ERC-20 used for most tokens issued on Ethereum that are built to be fungible.  Remember - common token standards aid in interoperability, and while NFTs are unique they still benefit from giving users the ability to trade them across different networks and decentralized exchanges.  We almost forgot to mention one very important fact about NFTs:  they are not divisible; they must be transacted as a whole token (unlike Bitcoin, which can be split into Satoshis, or Ethereum which can split into Wei).
"Official" explainer here for the ERC721 token standard: https://eips.ethereum.org/EIPS/eip-721
As with most blockchain topics, NFTs are complex and varied, and there's endless further readings and opinions out there.  But the torch has now been passed in terms of the basics, and, most importantly, you know about Cryptokitties...we can now sleep soundly tonight here at the WBS.  And with that, we're out of adventure time (see what we did there??) - wishing a positive and productive week to all our readers!  WBS out (mic drop is what the kids who play Fortnite say these days).