How Smart is Your Contract?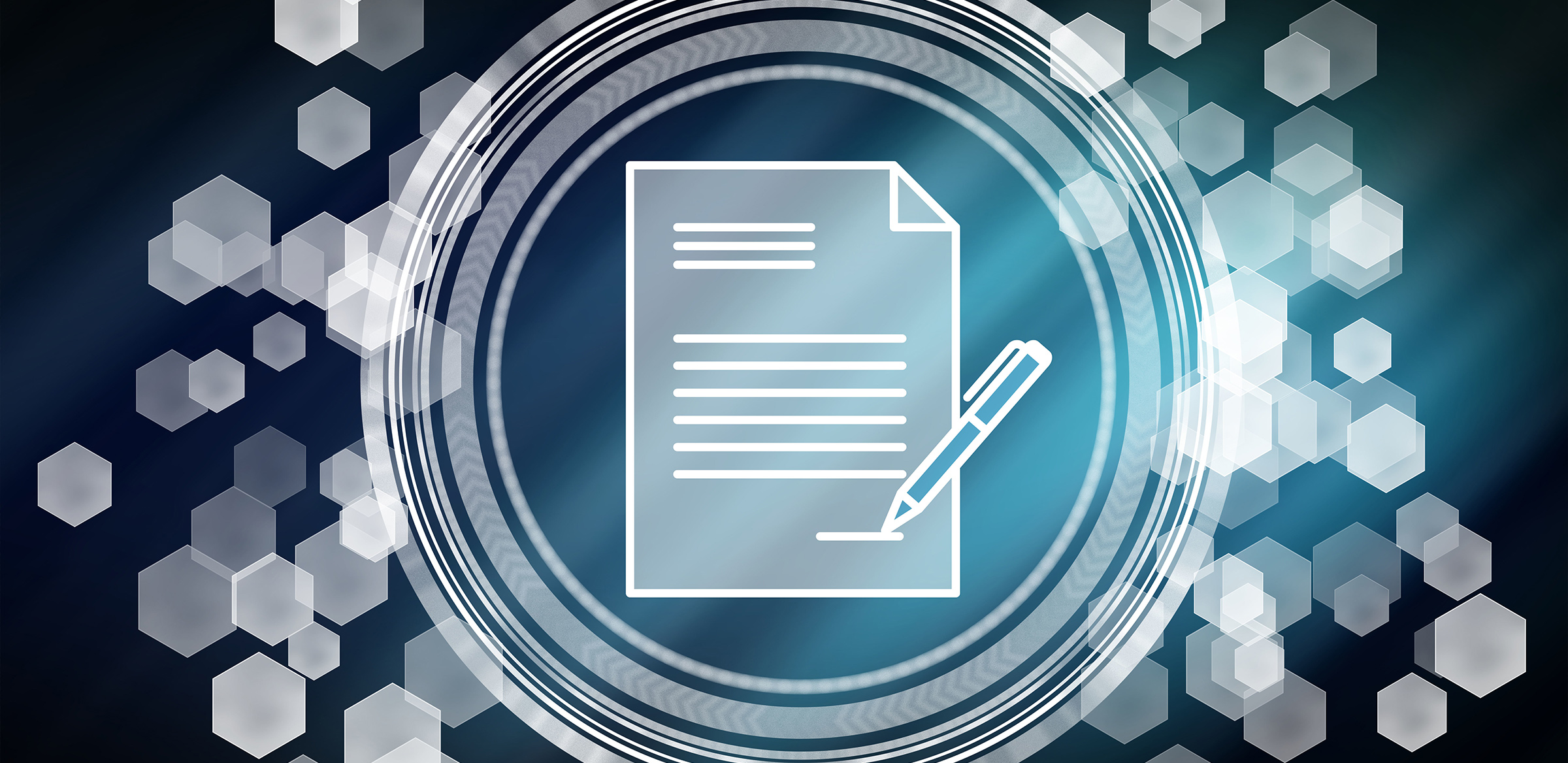 Welcome to week 5 of the weekly BS!  We bet that all of these blockchain terms are starting to make a LOT more sense.  This week we cover smart contracts and how they are an integral part of a blockchain!
A "smart contract" is another blockchain term that seems complicated and confusing, but can actually be simplified by breaking down the words: "smart" and "contract." The word "smart" refers to a common type of technology that you interact with daily - a computer program.  Computer programs are written in computer code, and in general instruct a computer on what to do when they receive specific types of data or inputs which in this case is from the blockchain.
"Contracts" are agreements between parties that require both parties to perform their obligation(s), which allows for an intended result - also called execution. Interestingly the definitions of "smart" and "contract" are quite similar.  It's all about input (what goes in: information, data) and output (what comes out: documents, money, assets, actions). Regular contracts are not smart and require a third-party to verify that the contract is executed, to enforce it, and for the intended result to occur.  Even digital contracts, like those executed by clicking "yes" or "I agree" when paying a bill online, are verified by a centralized third-party.
You may think digital contracts (electronic, online) are just like smart contracts, but think about how long it can take for a payment to clear, or to move your stocks to another brokerage account,  or when your tenant (who e-signed the lease) doesn't pay the rent but is still living inside your apartment. Smart contracts can solve these types of problems because all the inputs and outputs come from functionalities existing on the blockchain.
Let's break this down further:
Sending assets like money or blockchain securities from one person (or entity like a broker-dealer) to another on a blockchain is immediate and automated because of smart contracts.  A smart contract receives input from the blockchain - request to send assets, agreement to receive, confirmation that balances are adequate, verification of information - and automatically completes the transaction, ultimately updating the ledger.
Simply put, think about renting an apartment.  Renting an apartment can be automated as long as both parties have digital wallets, and the locks are controlled by a smart contract.  Both parties agree to digital lease terms linked to a smart contract, the rent is paid by a digital wallet transfer initiated by the smart contract after agreement, and the lock is unlocked once the transfer is completed and the correct code is released by the smart contract. Smart contracts make blockchain securities more efficient than traditional securities like stocks. Smart contracts achieve this by automating many of the manual processes and third-party involvement built into traditional clearing and settlement systems currently used by brokers and exchanges. We'll devote an entire future Weekly BS to clearing and settlement - so this is as far as we go in this one!
Phew - yes, we know, this was a lot to digest!  But have no fear, it will become a lot clearer as the weeks go by, and we define other concepts that will fill in the gaps.