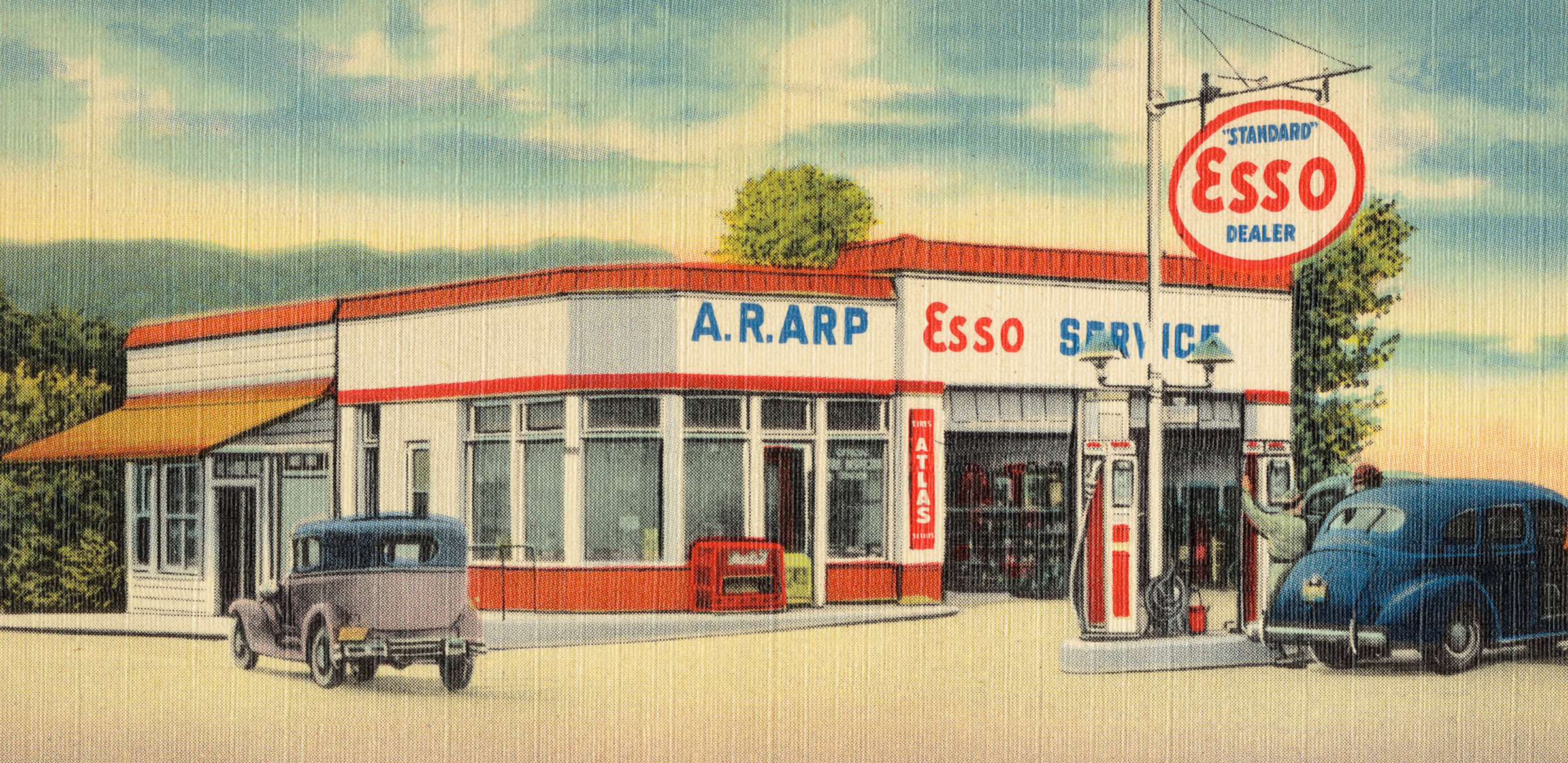 Greetings from WBS world - we hope your tank is full and, you're ready for this week's adventure!
The term "Gas" has been mentioned in prior Weekly's, so today we are devoting the entire post to this important and often misunderstood concept.  You can think of gas as the "digital fuel" that powers the blockchain.
As you know, one of the blockchain's most important features is its ability to process and record transactions.   Blockchains rely on node operators all over the world to do this work, and whether it's mining or validating transactions...no one works for free.  That's where gas comes in (or out?)...anytime a transaction needs to be added to a blockchain, there is computational effort that is exerted by nodes.  Gas is a measure of this computational effort but presented in the form of a unit of measurement. So gas serves as an incentivization tool that tells a miner or validator how much they will earn for their work.  Every blockchain has a formula or algorithm that calculates the gas for an operation based on factors like time, memory, priority, processing power, real-world energy used, etc.
It may sound confusing when we say gas is a unit that measures the amount of computational effort needed to execute certain operations. However, gas is simply a form of measurement similar to gallons, and the gas price is exactly that - the price per gallon or unit of gas.
For example, on the Ethereum blockchain, before any operation is even started, it must have a gas fee attached to it.  The average gas fee on Ethereum is around 20 Gwei (the smallest unit of Ether) or .00000002 ETH (Ether). The originator of the operation must also set a gas limit and a gas price - the combination of which is the most they're willing to pay for a transaction.   Different operations have different actual gas costs. For instance, if the costs of a complicated operation exceed the gas limit, a miner will stop mining, keep the gas for the completed work, and no transaction will be added to the blockchain. If on the other hand,  the operation costs less than the gas limit, the excess gas will be returned to the originator of the transaction (operation). The originator of a transaction can also choose to pay a higher gas price in order to have their transaction processed sooner. That's because a higher gas price means a higher reward for the miner.
Gas is essential on the Prometheum blockchain because in order to clear and settle blockchain securities, you must pay validators for processing transactions. A transaction can be a trade, distribution, or another type of smart contract operation. For the operation to be written to the blockchain, the estimated gas cost of the computational effort by a validator needs to be determined and paid.  Similar to Ethereum and ETH, the Prometheum blockchain has its own fuel called the Ember (MBR) token, and the lowest unit of MBR is a Spark. You can think of Ember and Spark as dollars and cents - if you ask someone what the US currency is, they will say dollars - but dollars are broken down into cents. Most importantly, MBR powers the Prometheum blockchain!
That's it for this week, we're glad you've joined us for this adventure into the deep end! Looking forward to seeing you next week - same time (maybe) but definitely the same place.